Welcome to The Royal Society for the Prevention of Cruelty to Animals of Papua New Guinea Inc. (RSPCAPNG)
The Royal Society for the Prevention of Cruelty to Animals of Papua New Guinea Inc. is a charitable organisation committed to the welfare of "all creatures great and small" in PNG. We run the only private veterinary clinic in Papua New Guinea to providing quality veterinary health care and assistance to all animals. This clinic is a non-profit organisation with all proceeds going towards animal welfare.
The RSPCAPNG provides refuge for abandoned, mistreated, abused and neglected animals, and where possible attempts are made to restore them to health and to re-home them into a caring environment. We manage the NCDC Dog Pound and run tri-weekly collections to get sick and stray dogs off NCDC streets and from the villages.
We actively seek to prevent cruelty to all animals. The RSPCAPNG will pursue reported cases of cruelty to animals and, if possible, prosecute offenders under part IV of the Animals Act. We believe educating the public in the needs and care of their animals will provide a better future for all. The RSPCAPNG's Education Program is aimed towards all local school children to raise awareness about the prevention of animal cruelty and to educate our youth in the importance of proper animal care.
The RSPCAPNG's main task is to educate the public about the importance of de-sexing their pet dogs and cats. The aim is to reduce the number of unwanted animals, with the hope that owners will better care for their pet's needs. We like to think of ourselves as the Really Special People who Care for Animals because for us, animal welfare in Papua New Guinea is our top priority and passion.
The RSPCAPNG is the country's only community based, non-profit organisation, dedicated to preventing cruelty to animals by actively promoting their care and protection.
OUR VISION
Improved welfare for all animals in Papua New Guinea
OUR MISSION
The RSPCAPNG aims to achieve its vision
MISSION STATEMENT
The RSPCAPNG aims to inspire, educate, support and mobilize society to prevent all forms of animal cruelty and ensure that all receive the five basic freedoms of animal welfare
Freedom from hunger and thirst
Freedom from pain, injury and disease
Freedom from distress
Freedom from discomfort
Freedom to express normal behaviour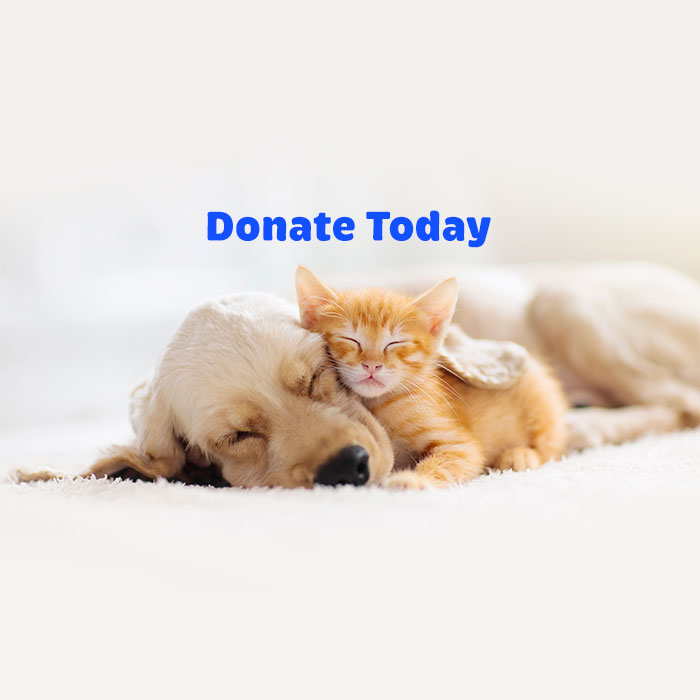 Donate Now
Account name: RSPCAPNG Veterinary Clinic
Bank: Westpac PNG Limited
Branch: Waigani
Account number: 6000648044
BSB: 038007
Swiftcode: WPACPGPM
Veterinary Clinic
The RSPCAPNG owns and operates the RSPCAPNG Veterinary Clinic, which is located on the corner of Waigani Drive and Kunai Street in Port Moresby (Telephone: 325 2363 / 7198 2200 / 7067 5535).
Veterinary Clinic Consulting & Pet Adoption Hours
Monday to Friday: 9am – 4pm
Saturday: 9am – 1pm
Sundays and public holidays: closed
Contact
For enquires email: rspca@rspca.colonygroup.co
For appointments email: reception@rspca.colonygroup.co
Phones: 325 2363 / 7198 2200 / 7067 5535
NCD Dog Pound: 325 7150